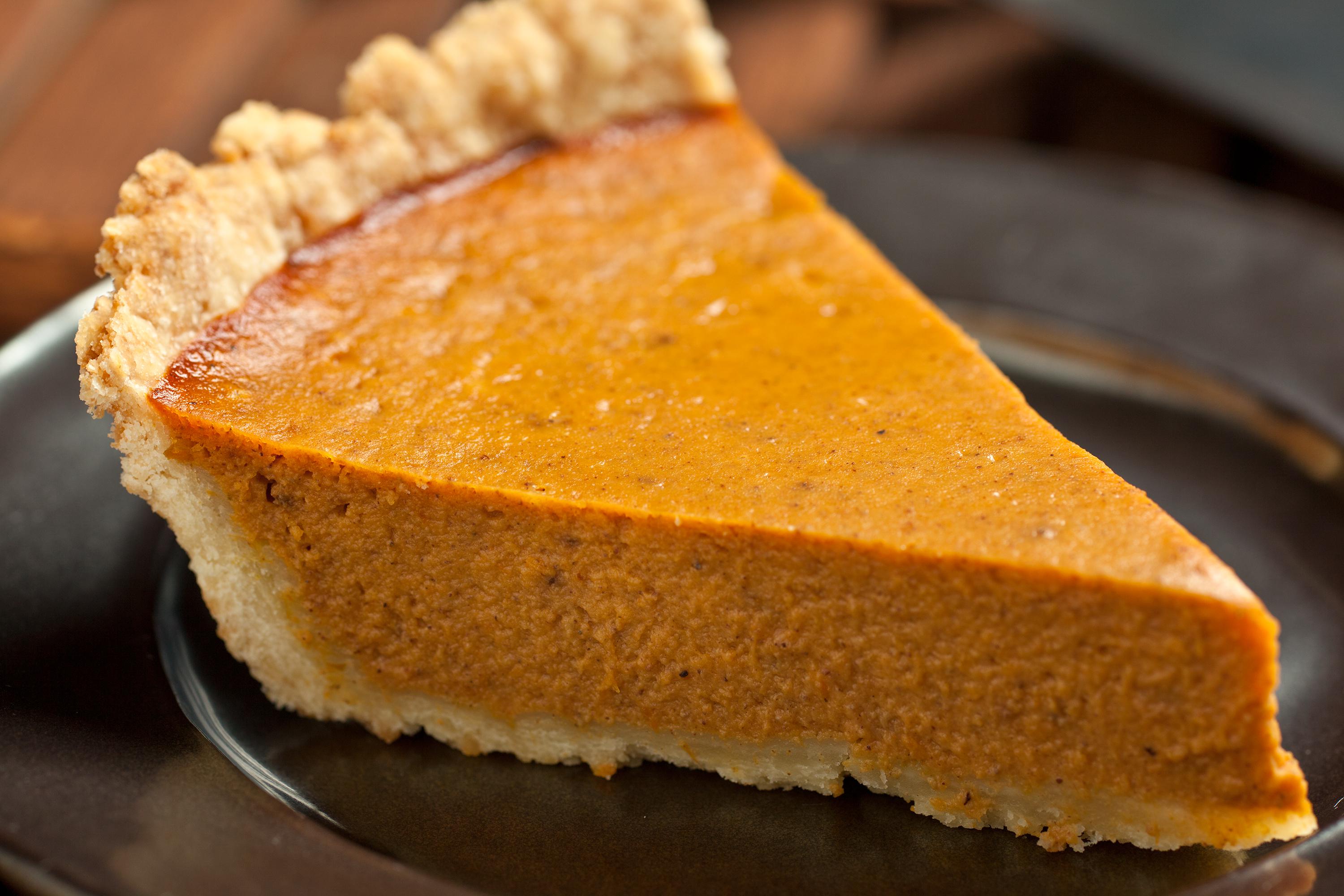 Q: For someone who loves to experiment in the kitchen as much as I do, a pumpkin pie in the microwave oven might be know-how. Be it the Thanksgiving or another chilling day when you want to stay indoors and have a cup of hot cocoa, you would need a dessert which is fast, not so complicated, and seasonal. This is all about pumpkin pies. Now I've got a question, whether this sweet orange marvel is still so good and healthy if cooked in the microwave?
How to Microwave a Five-Minute Healthy Dessert?
A budget dish, food for kids, a milk containing dessert – pumpkin pies have it all. We bet you didn't think of microwaving this kind of food which actually takes five minutes of your time.
Now imagine that you are microwaving a healthy pumpkin pie for your family and need no flour. Sounds surreal, but I cooked it so, believe it or not, that's possible.
Take a microwave-safe mug and mix all of the following ingredients there: an egg, a cup of pumpkin puree, 2 tablespoons of condensed milk, a tablespoon of sugar, ½ teaspoons of salt, 2 teaspoons of spices for pumpkin pies (I'll tell you later what to take). You will also need a tablespoon of cookie crumbs and whipped cream.
Here you are some clarifications and explanations for the recipe:
You can either prepare a pumpkin puree yourself by baking pumpkin in the microwave or take a jar of pumpkin puree for babies
For pumpkin pie, spice mix takes 3 tablespoons of cinnamon, 2 teaspoons of ginger, 2 teaspoons of nutmeg, 1 ½ teaspoons of sweet pepper, 1 ½ teaspoons of cloves.
To bake this five-minute pumpkin pie in the microwave oven, mix all of the ingredients, spices, cookies and whipped cream exclusive.
Microwave uncovered for 2-3 minutes at full power, and decorate the ready dish with the set-aside ingredients.
The Easiest Way to Bake Pumpkin in the Microwave
Take a small round or oblong pumpkin (that will go wholly in the microwave oven or 300 g).
Cut off the part with a bottom, wash and clean it from the seeds, but don't peel it.
Put sugar to your taste, put the pumpkin or a part of it in a heat-resistant bowl, and add two tablespoons of water to the bowl.
Cover with the lid with a hole for steam.
Microwave for 15 minutes at full power, or add 5 more minutes if the piece of pumpkin or the whole pumpkin are large.
Now that the baked pumpkin in the microwave is ready, you can mash it and use the puree for your simple pumpkin pie.
There are loads of variation of pumpkin pies in the microwave oven and there's nothing to worry about. Just take the recipe you like and go creatively.
You are free to add apples, dried fruits or pumpkin seeds.
Things You Never Asked About Pumpkin
Pumpkin is one of the unique vegetables which contain all the necessary nutrients for human life. There are about 20 kinds of pumpkin.
Pumpkin contains:
Calcium
Magnesium
Potassium
Carotene
A large number of vitamins (due to a thick peel that does not allow the volatilization of these utilities).
Microwaved pumpkin pies can be good for people with stomach diseases.
It is useful for baby food. By the way, you should not throw away the seeds, for they can be washed and dried, and used later as a folk medicine for the prevention of the helminth in children.
Dietary pumpkin soup helps women lose weight.
Thanks to the microwave oven it is possible to cook pumpkin pies much faster than in the oven, while all the useful substances remain, and the taste does not deteriorate.