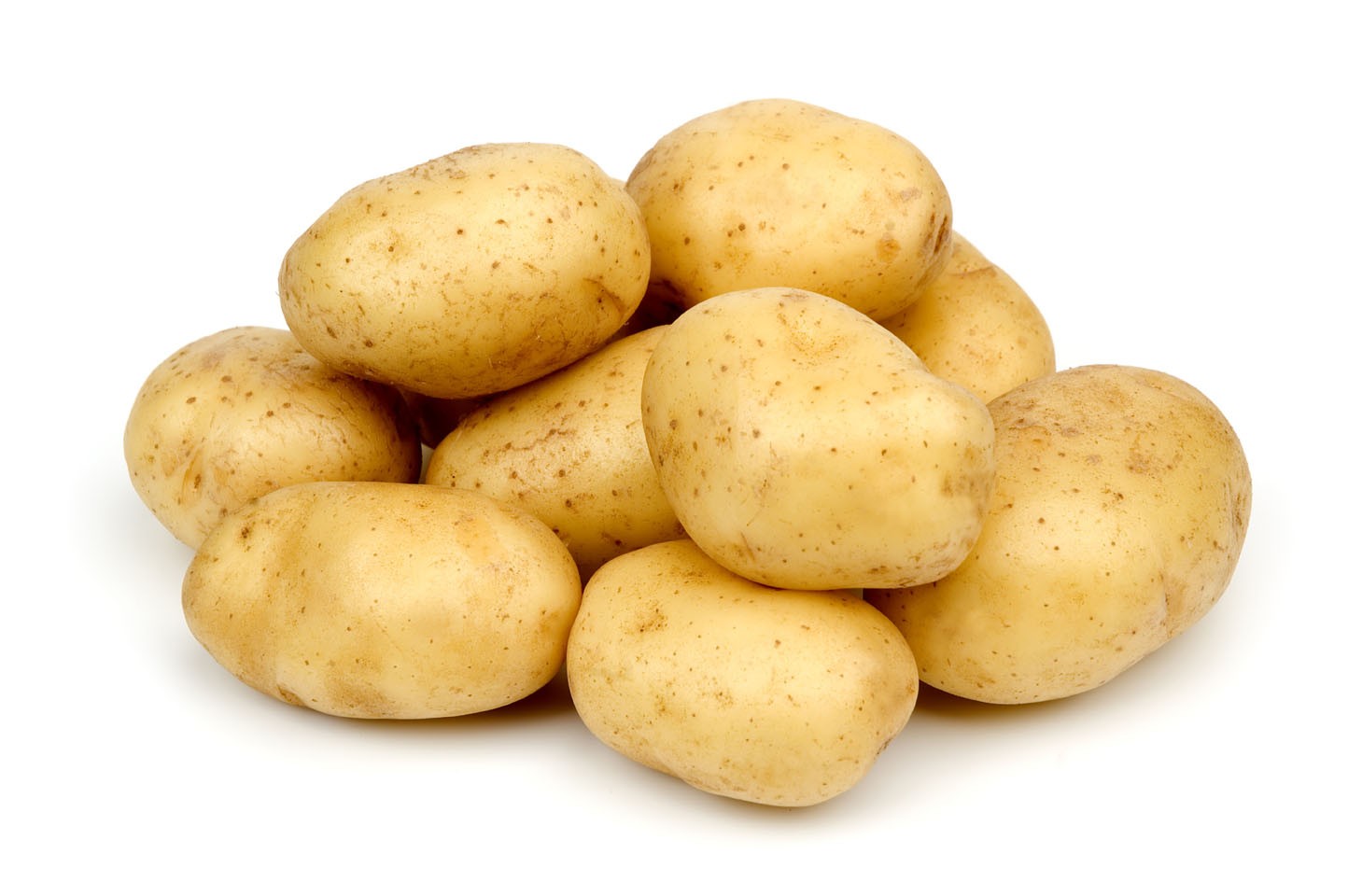 Q: Would you like to microwave potato? No problem. Take a sharp knife, peel the potato, wash it, cut as needed and put in a heat-resistant bowl. Send to the microwave and take out the ready dish. Is it really so easy? Are there any secrets that you are maybe not aware of? Is it possible to cook potato in the microwave so that it is fried and not always boiled?
How to Make Potato Chips in the Microwave Oven?
Microwaving potato is not difficult at all. If you want to microwave potato to get crispy chips, follow the recommendations below.
The main requirement is to thinly slice potatoes. For this, you may use a special grater for potato or a sharp knife or blade.
By the way, potato chips in the microwave are a great alternative to the manufactured product, as they are much healthier and less caloric.
Natural chips in the microwave oven are easy and fast to cook and taste so good.
Besides, you may sprinkle over any seasoning that you prefer.
Ingredients:
Potatoes – 4-5 pc
Vinegar – 1 tsp
Salt
Seasoning
To accelerate the process, use a paper dish for the microwave oven. It will absorb extra fat from the potato.
Preparation:
Wash potato thoroughly, because you won't need to peel it. Cut potato as thinly as you can.
Place the slices on the dish and sprinkle with salt, pepper, and your favorite seasoning. These potato chips taste especially good with garlic powder.
Pour over the vinegar and put in the microwave oven for 5 minutes at high power (it depends on the capacity of your personal device.)
When you see that potato is golden brown, take the dish out of the microwave.
Can I Bake Potato Using Microwave?
Potato can be fried, boiled or baked in the microwave oven.
Here is a good recipe which will help you to get potato baked for about 10 minutes.
This method of microwaving new potatoes is especially useful in the situations when your guests are at the door and hungry, where the entire process won't take you more than 20 minutes.
Ingredients:
New potato – 6-8 pcs
Butter – 50 g
Seasoning
Garlic – 1 clove
Salt
Herb
Preparation:
Wash new potatoes and clean them from any defects that may occur. Cut potatoes into small pieces and put in a baking dish.
Prepare the sauce: melt the butter in the microwave oven, add the finely chopped garlic clove, herb, paprika, and salt. You may also add rosemary or basil.
Mix well, pour over the sauce and microwave potatoes for 10 minutes at 800-1000 Watt. Take breaks and get the dish out of the microwave oven to stir it and try if it's ready.
Serve the dish sprinkled with finely chopped herbs.
Unpeeled Microwaved Potatoes That Even Single Men Can Cook
Any beginner can prepare this unpeeled potato in the microwave. Watching a man or your daughter or son microwaving potato like this is especially pleasant.
Ingredients:
Potatoes in their skin – 5 pieces
Ham – 150 g
Onion – 1 pc
Cheese – 70 g
Mayonnaise – 3 tbs
Herbs – 20 g
Red pepper
Vegetable oil – 15 ml
Preparation:
Wash potatoes in their skin and cut them unpeeled into two halves and remove part of the pulp.
Finely chop ham and onion and fry them. Sprinkle with pepper.
Cut the herbs.
In a bowl, mix the ham, herbs, mayonnaise, and grated cheese.
Fill potatoes with the mixture, put them in a baking bowl and microwave for 10 minutes.
Sprinkle the baked potatoes with red pepper.
Actually, that's all – the dish is ready and it can be served with some fresh vegetable salad.